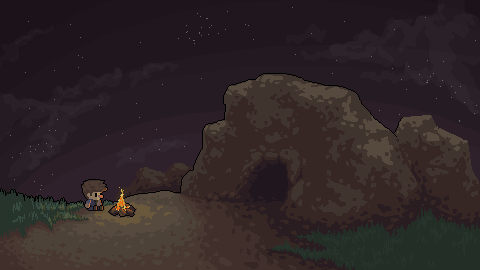 Cavalcave
A downloadable game for Windows
My version of HeartBeast(Benjamin Anderson)'s Super Cave Boy.
I learned how to build the engine for this game on HeartBeast's Udemy tutorial at https://www.udemy.com/make-a-game-and-learn-to-cod...
I do not intend to build upon this, but I'm hoping for feedback on my work.

I hope you enjoy the game. Try to beat my own High Score of 40 seconds!
Download
Download
Cavalcave by Cyril Michael Leon
4 MB